Put a little fun in your meals
Be a positive role model. Eat the foods you want your child to eat. And make meals and snacks enjoyable with good conversation and a relaxed mood.
Avoid labeling your child. Instead of saying, "My child doesn't like broccoli." say "My child is great at trying new foods." If you identify your child as someone who doesn't like certain foods, he or she will believe himself or herself to be picky, which makes it difficult to accept new things.
Keep trying! It may take 10 or more tries for your child to accept new foods. Keep putting one bite of a challenging food on your child's plate, and praise him or her for small tastes.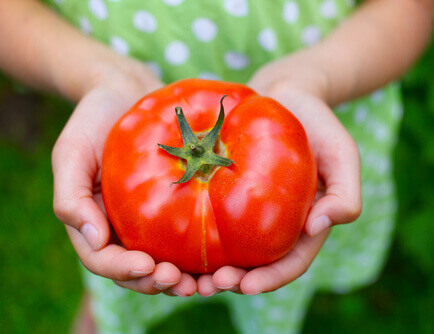 Make sure there is at least one thing you know your child likes to eat at every meal or snack. Let your picky eater help make decisions at meals, such as choosing side dishes. Giving some control to your child empowers him or her to feel confident about trying new foods.
Get your child involved with meals and snacks. Children as young as 2 can help set the table, wash produce, and prepare a recipe. Most children will eat something they helped make!
If you are concerned about your child's diet, speak with a registered dietitian or your pediatrician before using PediaSure 3+®.
PediaSure 3+ is great to use with or between meals to help fill nutritional gaps in your child's diet.